JADE CROPPER X CIRCULOSE AT CPHFW
/
Lighting design concept for dinner and after show party.
CPHFW event by Seizo creative and event design by Ray atelier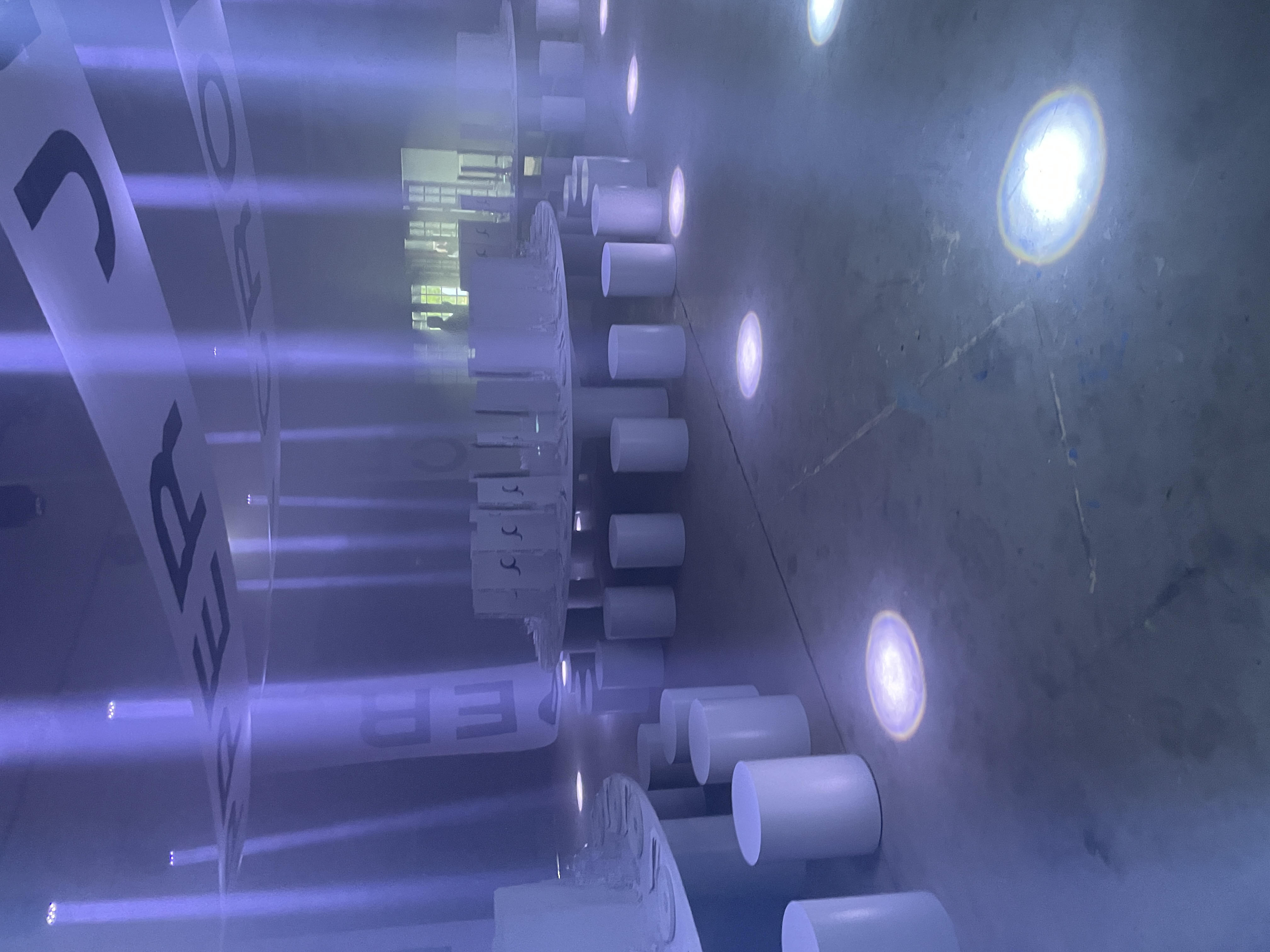 EMOTIONAL LANDSCAPE
/
Installation and lighting design concept for fluorescent glass sculptures by Emotional Landscape by designer Alice Shulman. Created with Alter.id for Porsche Scopes Stockholm.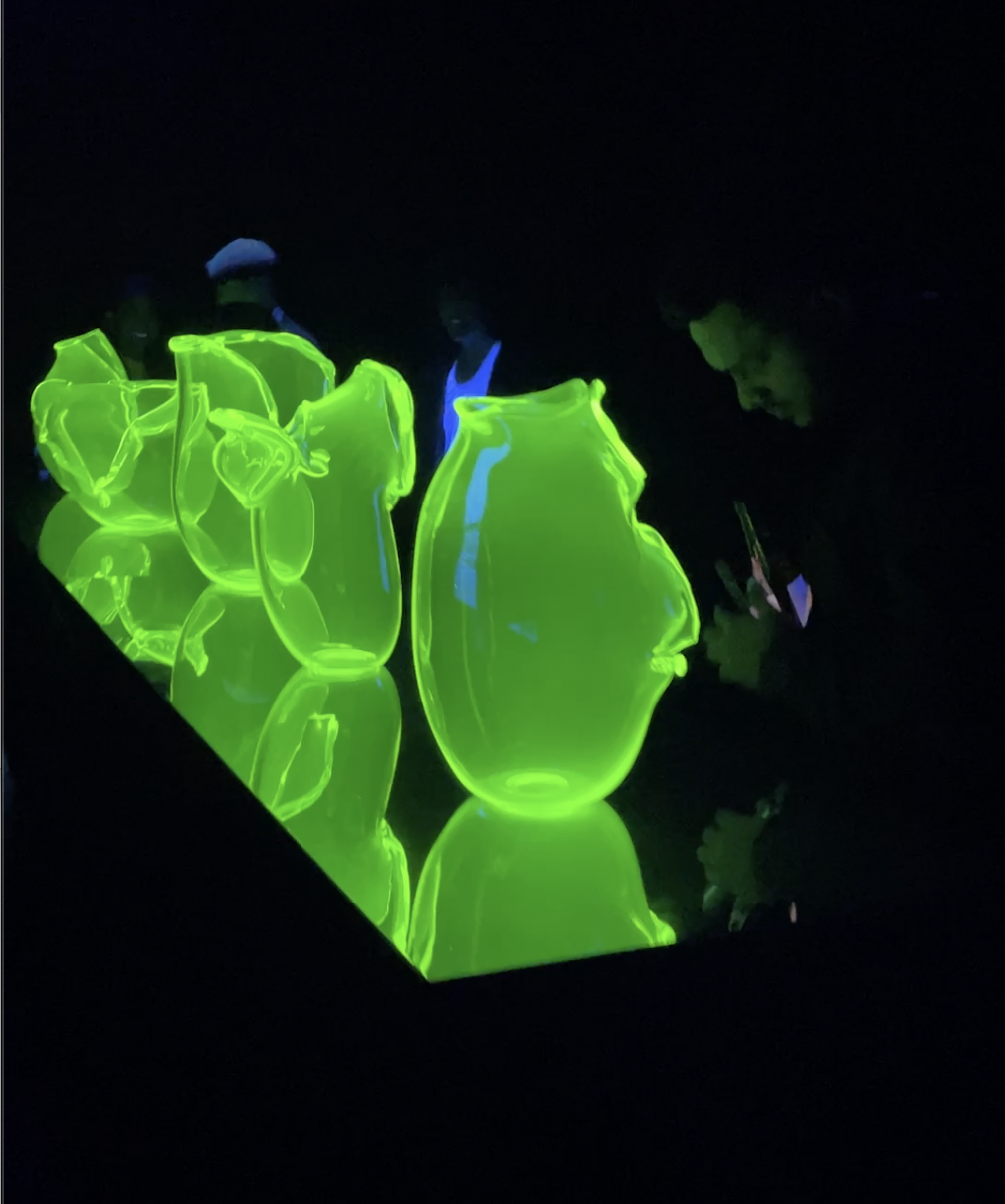 MINT KONSTHALL (GALLERY)
/
Supporting Ines Bartl during installtion of her lighting design concept for Armin Lorenz Gerold - Many ways to now. Photos rights: Mint Konsthall